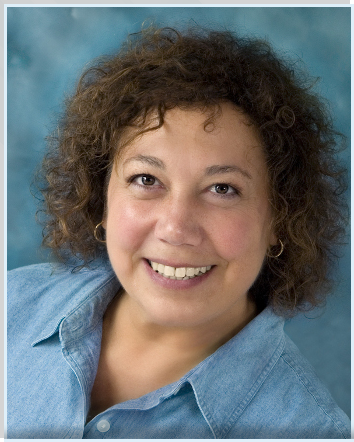 She has no time for a mid-life crisis, which she considers unfair in the extreme!
welcome to my website!
Enjoy your visit, and thank you for finding
more to laugh about in my life than I do!
| | |
| --- | --- |
| Sincerely yours, | |
"If you ever decide to get rid of Vicki Wentz, you can cancel my subscription. Today, I laughed so hard at her column I nearly cried. She is the most delightful thing I have read since Erma Bombeck! I would like to know when she is going to write a book, because it would be a best seller in these dire times in which we are now living. It would lift our burdens and put a bit of laughter in our hearts, just as her column does! Way to go Vicki!"
Dot E.